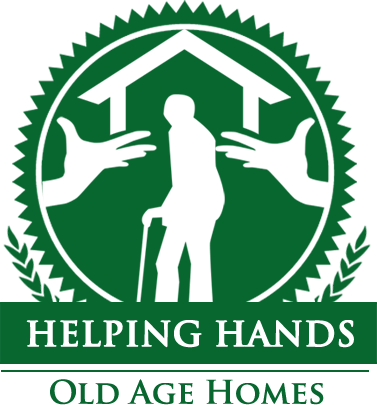 Home for the Aged
Bringing comfort & peace to the troubled and left-aside senior citizens in the surrounding areas of Hyderabad City by lending them an humble & warm helping hand.
Busy & affluent life has created a gap between children and parents leading them to ignore those who gave them birth.
Also some unfortunate ones lose everything and find difficulty to sustain life itself.
This facility shall be a humble sojourn for them.
Said Prophet Mohamed (PBUH):
" Allah shows not mercy to them those who are not merciful to the people." (Sahih Muslim)