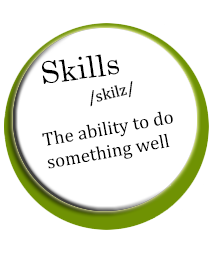 Realising the need of the people to learn various global lang usage, MMF with its team of language experts have evolved highly useful and effective languages courses that are in high demand among the common masses. Keeping in mind the busy schedules of people, our researchers & developers have successfully 'shrunk' the time and 'expanded' the material – thus applied fulcrum principle in learning of languages. With the use of Super Memory techniques, learning strategies and appropriate pedagogy, considerable amount of learning time is reduced – thus making these courses 100% suitable, compatible & beneficial for busy people like you.
Learning Foreign Languages (IFL)
Teachers Training Courses (UTTI)
Understand Classical Literature (IFL)
"Tap the Genious" Memory Courses
Divine Literature & Sciences ( Lectures)
Publications & (WebShop) Books-Gifts-Souvenirs 
A Man who can speak two languages is worth two men!
This is the power of language learning. Foreign language competences are needed not only by the large multinationals, Increasingly also by SMEs [Small and Medium Enterprises] with international marketing strategies, And by public services having to deal with increasingly multicultural and multilingual citizens. Foreign language learning can be help to create international education opportunities, Of-late this has become one of the top job skills in the local as well as international markets.
This training program holds good for both students as well as Professionals. For students learning becomes very easy and they will not feel burden of studies and for professionals it improves their performance in their professional career.
Divine Literature & Sciences Content is coming soon !!!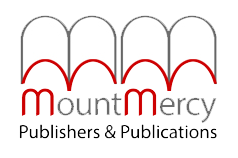 Publications & souvenirs !!!