As space & time are now becoming fast irrelevant, more and more people are driven to become Global citizens. Importance of language learning across borders becomes a critical factor for growth.
IFL will provide an innovative platform towards achieving this aim to meet the challenges of the Global Village Reality. Realising the need of the people to learn various global languages, Mount Mercy Foundation(MMF) with its team of language experts have evolved highly useful, effective languages courses.
These courses are in great demand among the masses for their sustenance and better job prospects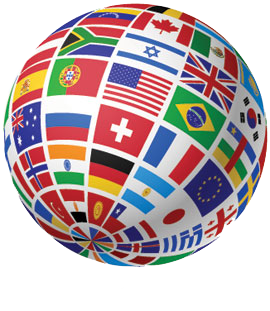 .Keeping in mind the busy schedules of people, our researchers & developers have successfully 'shrunk' the time and 'expanded' the material – thus applied fulcrum principle in learning of languages.
There are various formats in which the training at IFL is imparted, as shown below.
  "YOU SET THE TIME – WE SET THE PACE"