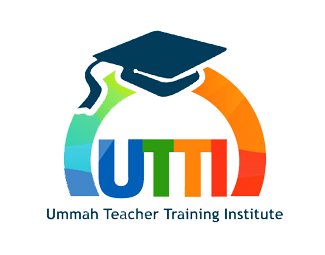 UTTI aims to train and award diploma & short term vocational courses on various topics like Quranic Arabic, Life Skills, Spoken English, Computer Skills, etc.
UTTI will empower the deprived sections of the society, especially the minority community empowering them with teaching skills.
This step is in recognition of the fact that there is a growing dearth of teachers due to missing talent base to combat the rise of Digitization and its allegiance to the present day students of the world.